We'd love to hear from you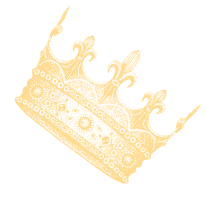 Alternatively, does this answer your question?
Why do your products taste so nice?
All of our pasties are hand-crafted in Cornwall using locally sourced ingredients where available. Our recipes stay true to traditional Cornish classics but also innovate with adventurous new flavours from across the seas!
How do I know if I will like it?
If you're a pastry fan, you're sure to love our pasties. From their fabled size, authentic pastry and deep filling, what's not to love?
Our ingredients range from traditional classics such as British beef, Cornish potatoes, swede and onion to world food inspired Thai green curry sauce, pepper, green beans and sweet potato. There's something for both meat lovers and vegans to enjoy!
Where can I buy the products?
Check out our find us page to locate your nearest West Cornwall Pasty Co store.
Why don't you have a store closer to me?
Don't worry, we're always working on improving our distribution to deliver the authentic taste of Cornwall to the rest of the UK!
Do you have vegetarian options?
We have a range of Vegetarian/Vegan pasties and snacks that are truly the stuff of legend.