All hail, the legendary West Cornwall Pasty Co. pasty! The one true Cornish legend amongst many myths.
You don't need to dig too deep to discover the many myths associated with Cornish miners. So many tales of these yesteryear heroes, toiling away, doing the hard, hard yards.
Indeed, what was to become a universal cry of a million marches was originally the call from above that their pasties were ready, followed by their affirmative response: Oggi, oggi, oggi.. oi, oi, oi. If they knew they were West Cornwall Pasties, a yum, yum, yum, would certainly follow.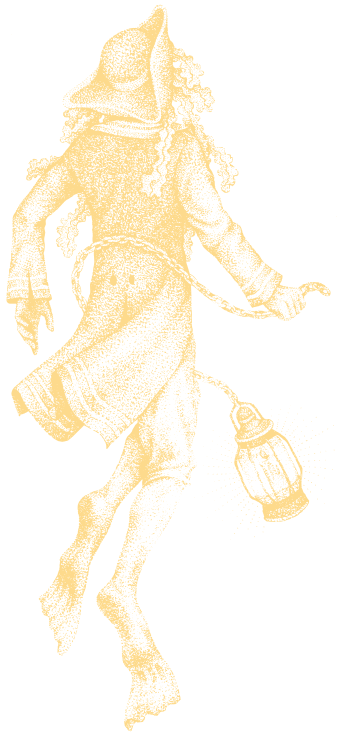 Authentic never tasted so good
Proper Pasties
Scrumptious Snacks
Veggie Delights
Cornish by name, Cornish by Nature
It isn't just our fabled size, authentic pastry and deep filling that makes us memorable. We're baking something straight out of mythology. We've kept true to the recipes, craftsmanship and spirit of our forebears to make something that is truly the stuff of legend.
Making the best pasties the right way, from the lessons learned by our legendary forebears.
At West Cornwall Pasty Company every unique handcrafted pasty has its own story. They're born of a culture who pass on the ways of the Cornish people – making the best pasties the right way, from the lessons learned by our legendary forebears